Welcome Aboard!
Just a few question for you…
Welcome Aboard!
We're happy you're here!We have a few questions that will help us set up your new project.If you don't have the answers to everything, no worries, we'll figure it out together...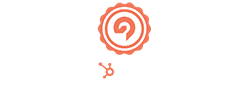 Copyright © 2019 Stafford Technologies, LLC.
All Rights Reserved.
Proudly serving small businesses since 2008.
Custom Home Builders and Tradesman can visit our sister website at Contractor Websites Plus