Just a bit more information...
I'd like to be sure I can add value to the conversation we have. Having a little bit more information would help me provide that value to you. Please fill out the simple form below and I'll make sure I am prepared to help.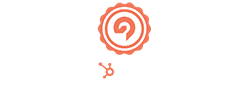 Copyright © 2019 Stafford Technologies, LLC.
All Rights Reserved.
Proudly serving small businesses since 2008.
Custom Home Builders and Tradesman can visit our sister website at Contractor Websites Plus